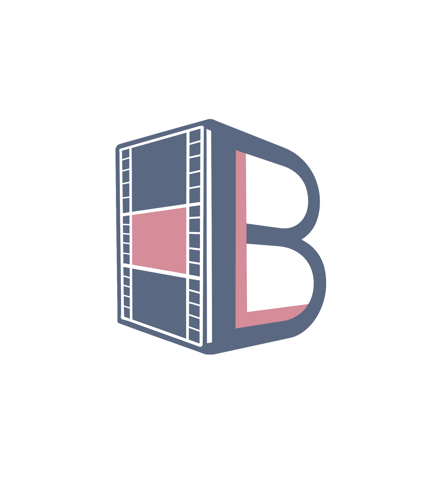 From first draft to final draft, Broken Leg Entertainment has the writers and resources to bring your script to the production development stage.
Taking a script to the screen requires a systematic approach and a plan. Our team of producers are on hand to organize tasks, bridge networks, and guide the creator along the process of bringing their project to life.
Broken Leg Entertainment has built relationships with actors and crew members from all levels of the entertainment industry. Working with us grants access to our circle of independent contractors.
Our editing process starts with our amazing editors. We utilize flexibility and adaptability by encouraging the spread of knowledge, and access to learn on Davinci Resolve Studio. From dialogue matching, sfx, and music composition, to coloring, VFX, and final cutting, Broken Leg Entertainment offers full service production.
Distribution & Networking
Created projects are meant to be seen, and we know that there are many great ways to get new content out there. From the traditional festival scene, to upcoming independent streaming services, Broken Leg Entertainment is dedicated to finding the correct avenue for our content.
Having created both a C-corporation and an LLC in the state of Georgia, our growing understanding of the process is building to widespread influence. Entrepreneurs of all levels have an opportunity to collaborate within, or branch out from our expanding structure.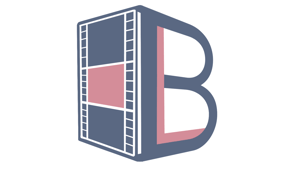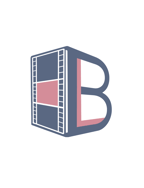 Broken Leg Entertainment has gathered a quality set of production equipment, led by our Blackmagic Pocket Cinema 6k Pro camera, and complemented by an array of LED lighting, RODE audio, and assorted sets of other industry standard equipment.